Pradeep Kanthan Associates (PKA)  provide a unique consultancy service in the fields of accounting, digital advertising and statistical analysis.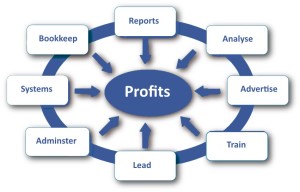 Accounting services range from bookkeeping, management accounting and systems implementation. We have expertise to put together a system that is suitable for your business: such as integration of MS CRM with accounting systems MYOB or Intuit, also through using simple solutions such as Google Business Services.
Online advertising services to provide better web page rankings with appropriate traffic, digital marketing strategies to promote your off line activities. Services also include being your webmaster, manage your adword campaigns. Establish social media marketing.
Research and Analysis services include competitor research and analysis, product analysis, customer database analysis … all data that can give your business a direction to focus.
PKA has several years of collective experience in the fields of accounting, web development, internet marketing, statistical analysis, brand development and project management, services to get ahead of the competition.
PKA has a proprietary resource called Lead-Train-Administer (LTA) in the area of leadership for development of businesses. This is to develop a core ability to drive business to profitable levels. Training is through a system of belief, triangular thoughts in strategic planning and dynamism in leadership.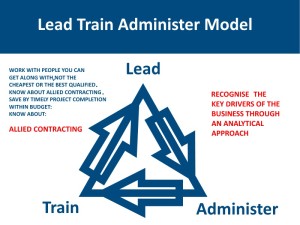 The LTA model applies to practically every aspect of a business.  It has evolved through a process of recognising the key elements of any activity that can make the activity a successful one. It is based on a thought and belief system.
PKA conducts workshops, on demand, to orient clients towards LTA thinking and belief.
[maxbutton id="2″]